About The American Spiritual Ensemble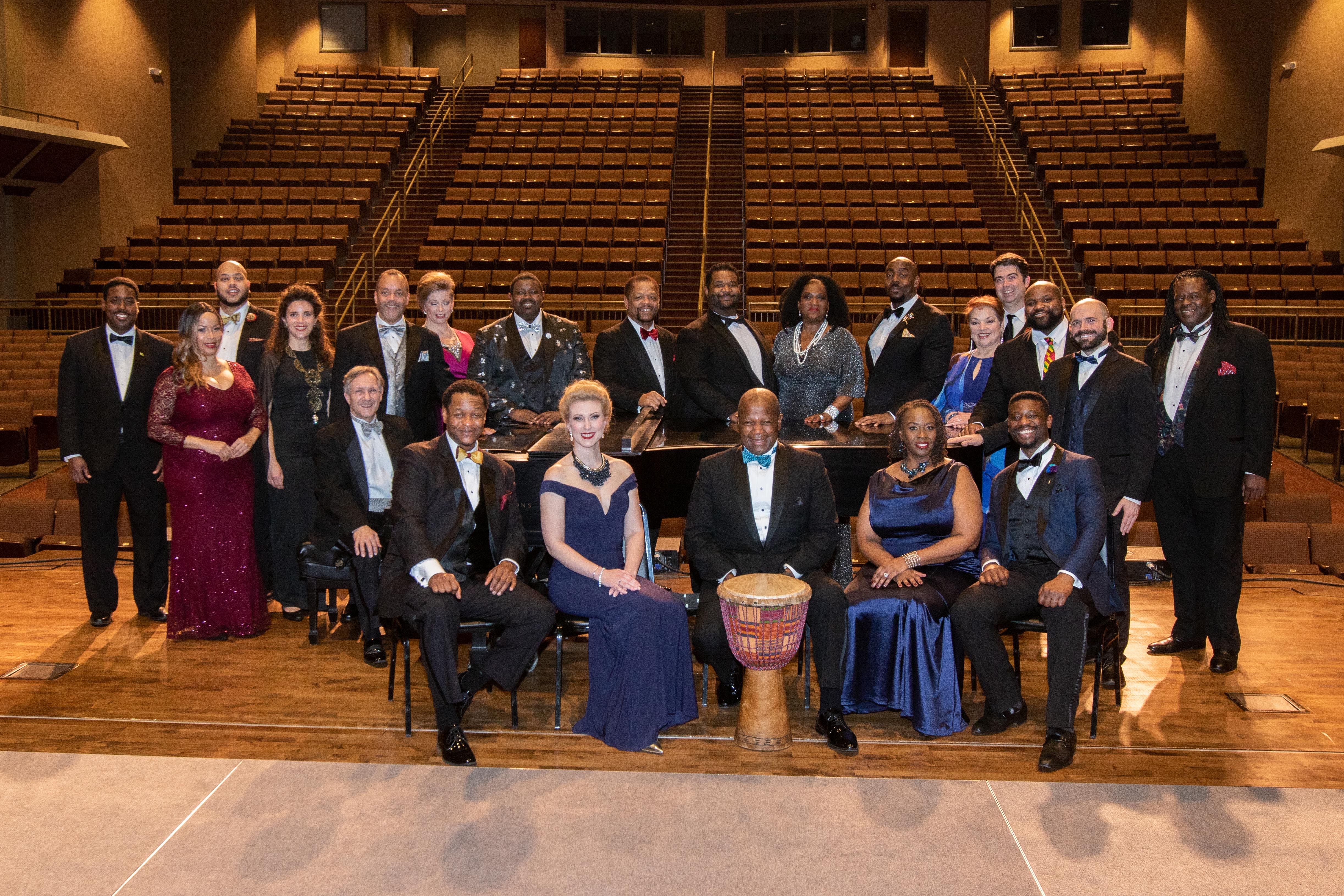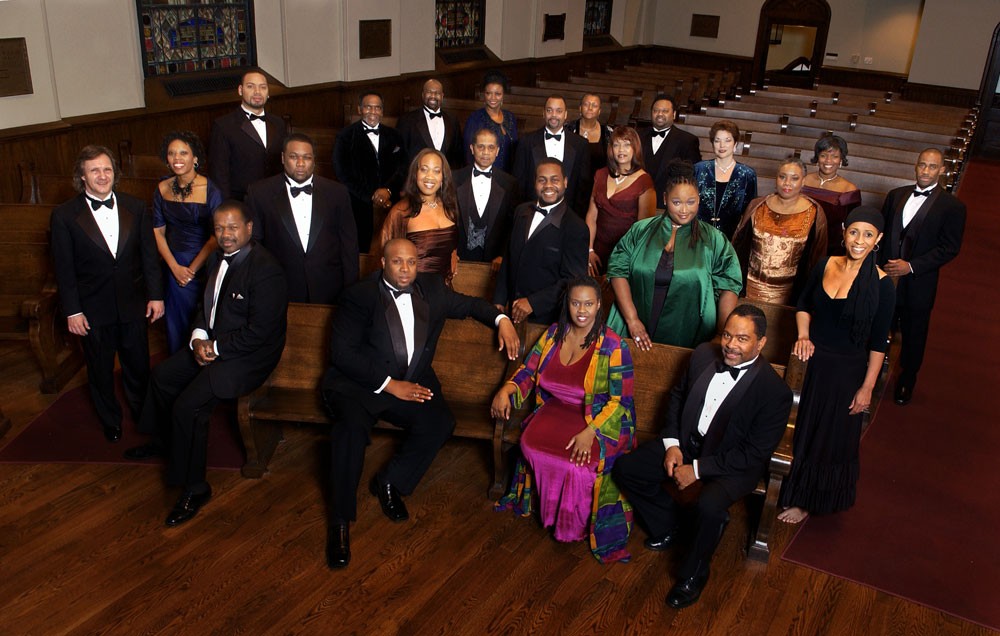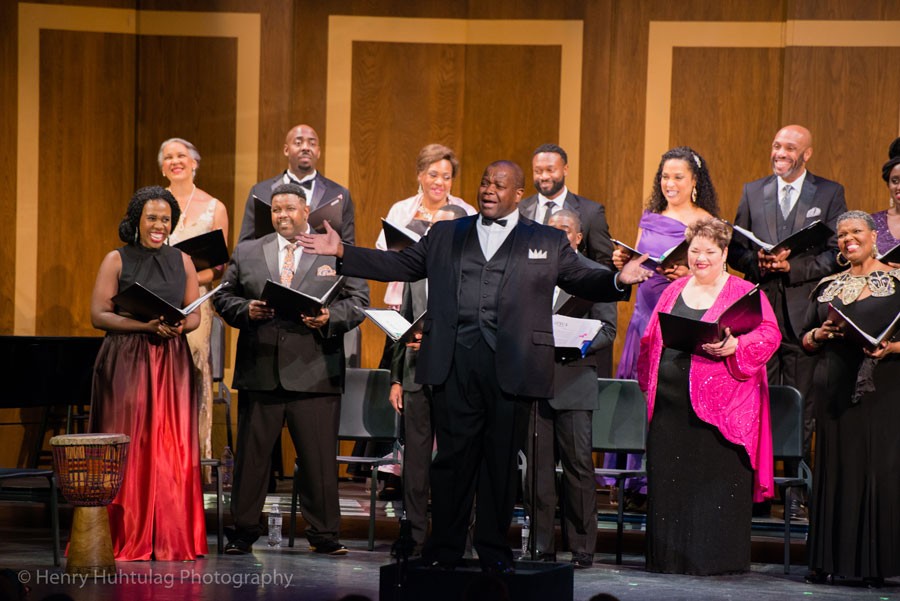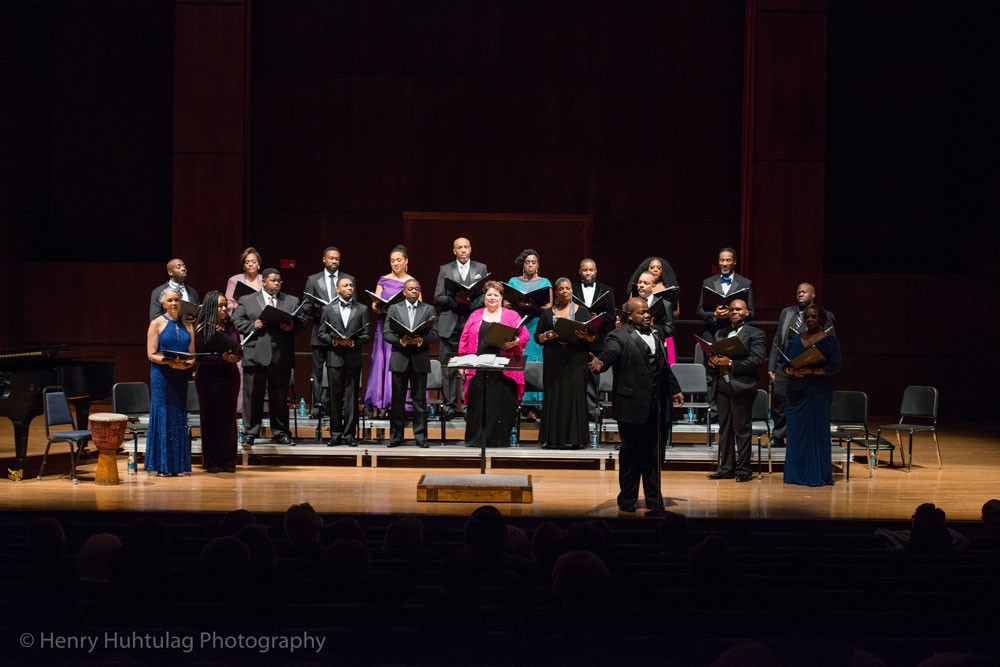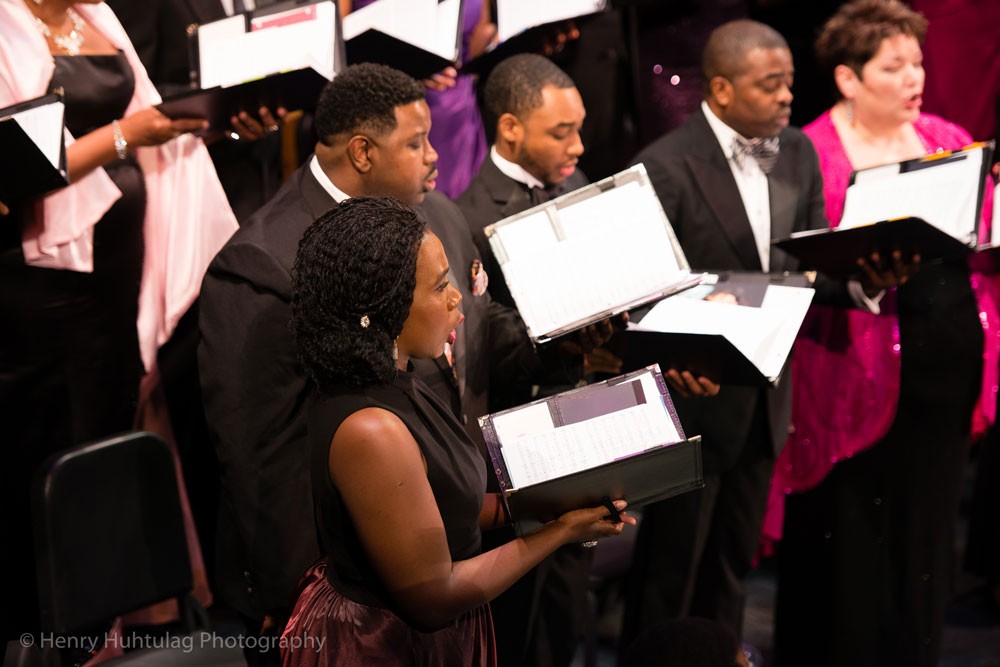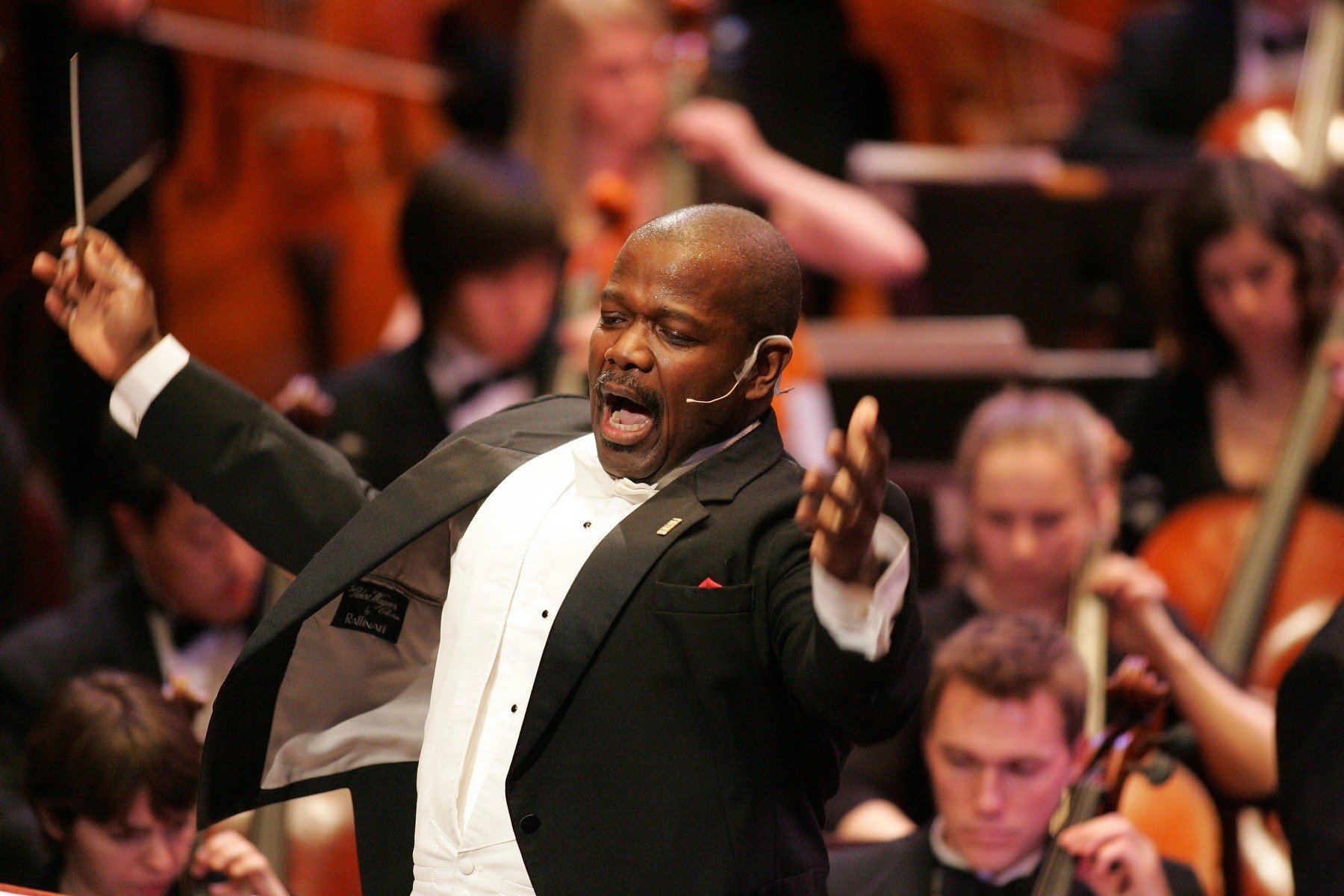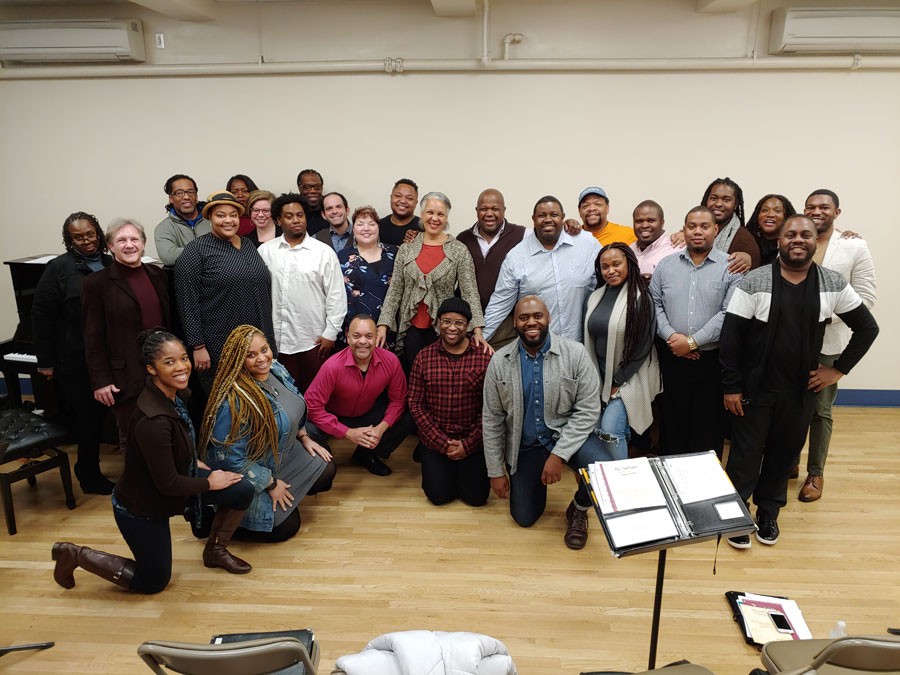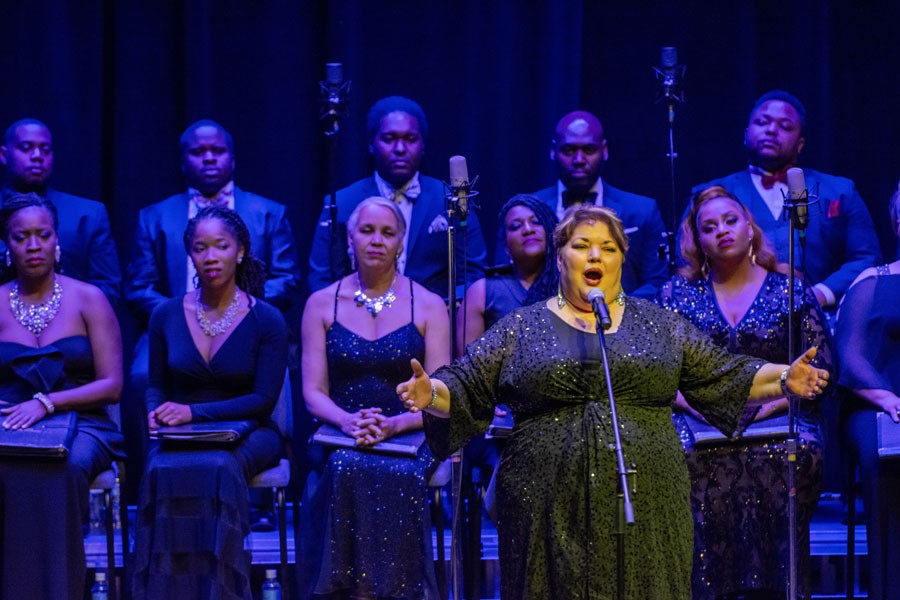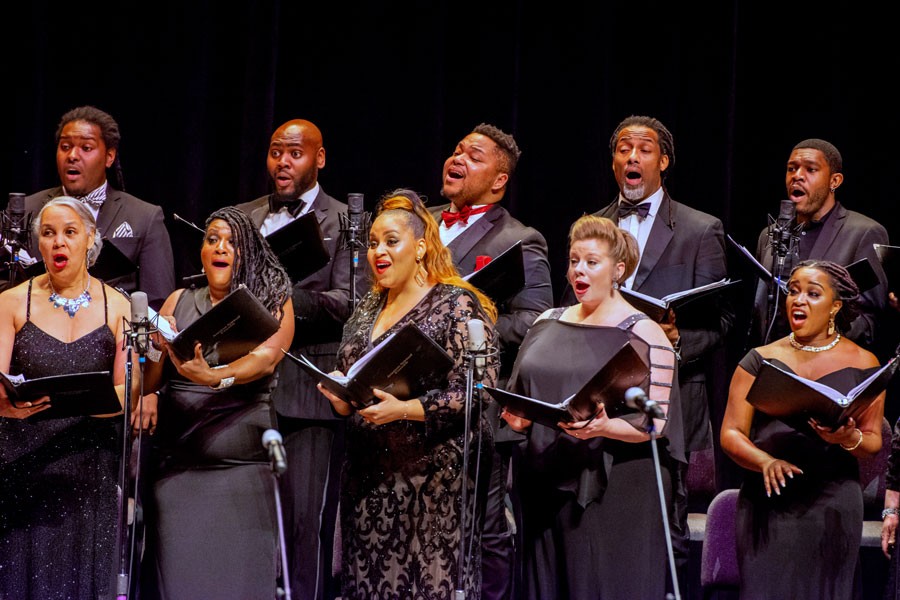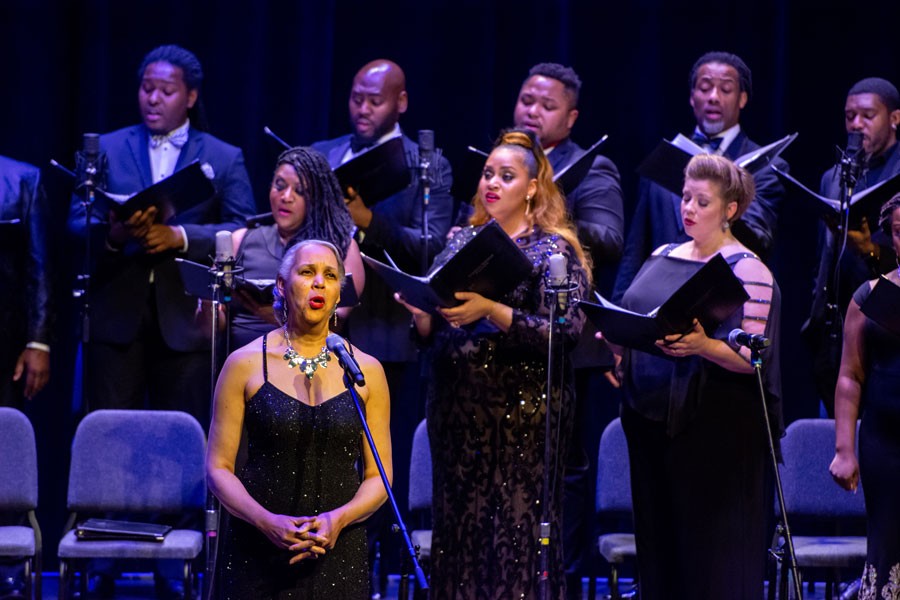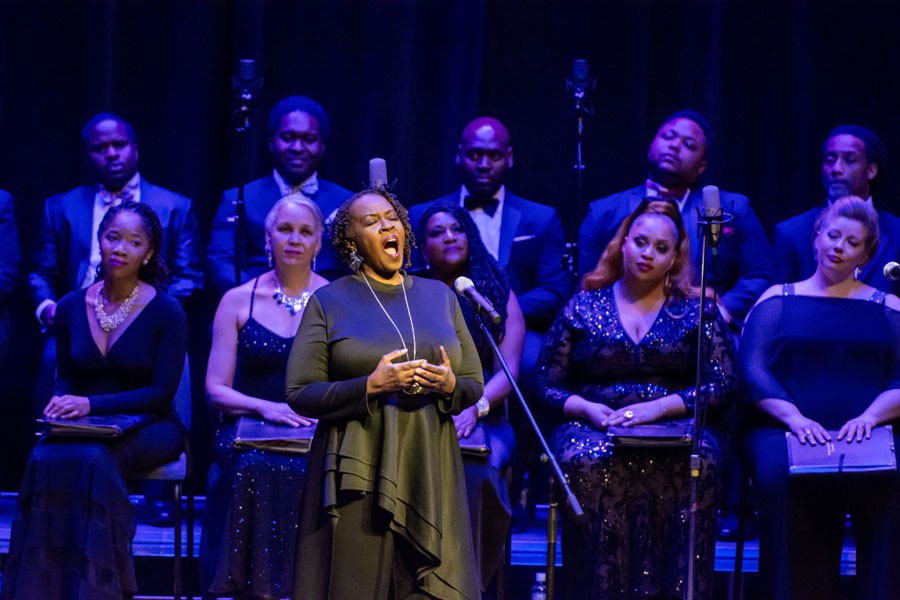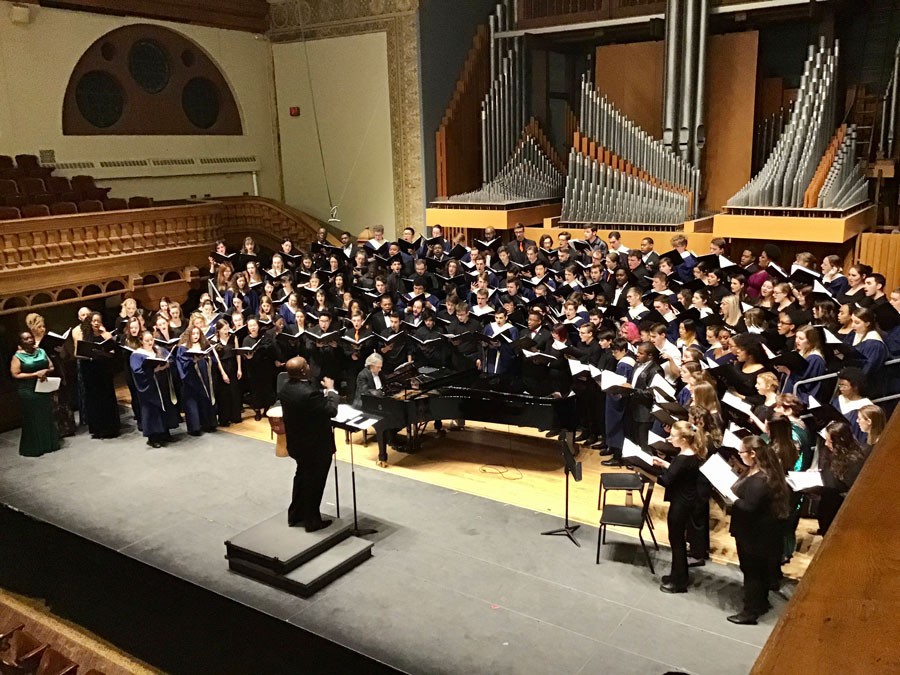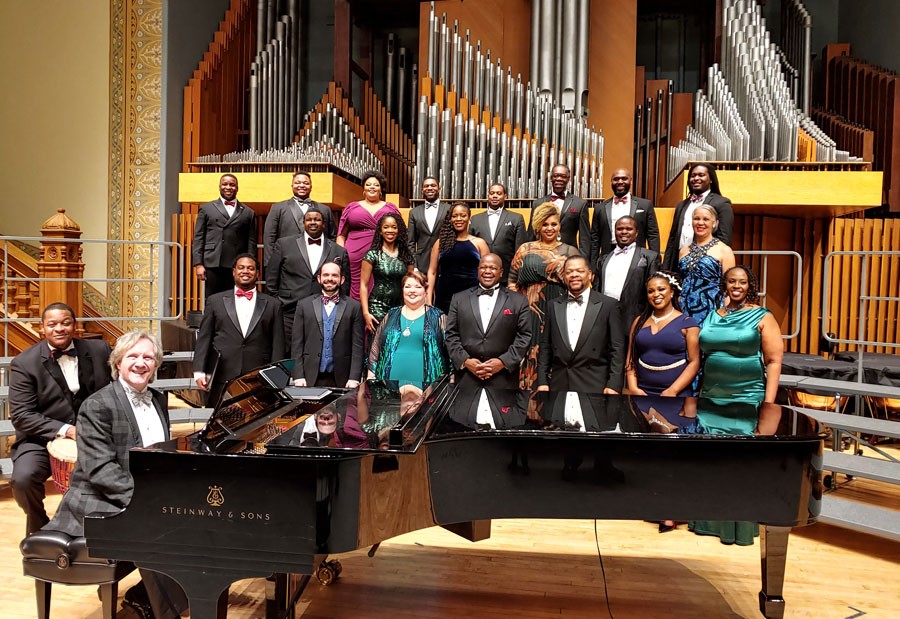 Tenor Dr. Everett McCorvey founded the group in 1995, and many of its members have performed in such venues as the Metropolitan Opera, New York City Opera, Houston Grand Opera, San Francisco Opera, Boston Opera and the Atlanta Civic Opera. They have also performed abroad in England, Germany, Italy, Japan, Scotland, and Spain.
Show Your Support: Donate Now
From the Founder & Director Dr. Everett McCorvey
Music has always been a prominent part of my household and life. Growing up in Montgomery, Alabama, during the Civil Rights Movement, I had the opportunity to witness first-hand music's powerful storytelling; to comfort people, to change lives, and to spur a movement. The American Spiritual Ensemble (ASE) began as a dream I had of preserving the music of the American negro slaves. ASE's mission is to keep the American negro spiritual alive.
To that end, we travel nationally and internationally celebrating the music of the American negro slave. Our efforts aim to preserve the music of a culture that was enslaved and forced to come to America over 400 years ago. We also celebrate the many forms that this music has taken since its creation. Enslaved people were not permitted to speak their native language, sing their traditional songs, or play their instruments. Often times, individuals were separated from their families and stripped of their ways of life, forcing them to create new ways of communication in order to survive.
As they adjusted and incorporated some of their culture into their lives, spirituals were born. These songs became sources of comfort, hopes, and communication; songs of direction and faith. Today, there are over 6,000 negro melodies; around 3,000 of said melodies have been documented while many more were passed down through oral tradition.
It has now been over 400 years since the first enslaved African person set foot on American soil. Today, it is our privilege to be able to perform these songs, tell their stories, and share our love for the beautiful creations with the world.
ASE's Mission
The mission of the American Spiritual Ensemble is to preserve and continue the tradition of storytelling through the performance and preservation of the American negro spiritual. Performing these spirituals serves as a tribute to the many lives lost or destroyed during slavery in the United States; a horrible time for human kind. These songs, a combination of African, American, and European traditions, create a new type of melody in which a sense of identification was created within the enslaved community. These songs now stand as a testament of the strength found through faith during times of hardship as well as a unifying force among all peoples. These songs are beloved all around the world.
The American Spiritual Ensemble commits to aiding in the preservation of these beautiful melodies through performances worldwide as well as through education in the form of: lectures, master classes and vocal instruction for educational, religious, and community institutions worldwide.
Our History
The American Spiritual Ensemble was founded in 1995 in order to maintain and honor the music pioneered by enslaved African people. ASE is a critically-acclaimed ensemble that is dedicated to performing provocative, dynamic concerts around the world celebrating the American negro spiritual.
Additionally, ASE frequently visits educational institutions in order to teach students about the history and traditions of enslaved people in America and their spirituals. ASE also presents master classes, television performances, radio performance, and interviews on the music of the American negro slave.
Performance Formats
The American Spiritual Ensemble participates in a wide range of concert formats, allowing both performers and listeners to experience the beautiful melodies of our past as well as the history of African Americans in different ways. ASE has had the opportunity to perform in the following formats:
Spirituals: classical arrangements of traditional American negro spirituals in choral and solo format
Broadway: selections of Broadway pieces that highlight the African-American experience as well as celebrate human perseverance through faith
Jazz: jazz music that was composed, arranged, or written by African-American artists